Monster Hunter Frontier Z is Coming to the PS4 in Japan

Monster Hunter is a beloved series that has seen games on multiple platforms such as the PSP, 3DS, PS2, PC, and now the Playstation 4. The game has even been adapted to an online MMORPG which took the form of Monster Hunter Frontier.
While Monster Hunter Frontier is a Japanese only PC game series, it has gotten some recent love in the states with the recently released Monster Hunter Generations for the Nintendo 3DS, which received overall positive reviews.

This new installment for the Sony Playstation 4 will be a continuation of the Monster Hunter Frontier MMORPG style, and is considered to be an updated version of Frontier.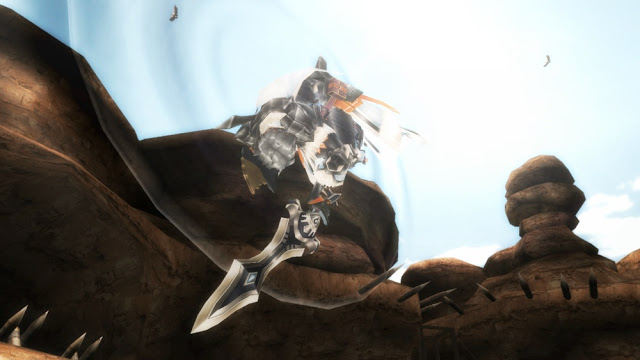 Capcom is making this game out to be a different type of experience compared to what we have seen so far. Namely they have stated that this installment will have an "ultimate" goal, which players of the game can work towards. This may be a welcomed change to this series, which usually has no real end goal and takes on the more "play until you're bored" style to it.
Even though this new Playstation 4 installment is going to be made for Japan only, this is still good news for fans of the series here in the states. What Capcom usually does with this series is it experiments with game ideas in Japan, and then eventually releases an "ultimate" version of the last couple of games abroad. These "ultimate" versions usually see the best monsters from the last couple of games and have a more polished feel to them.
So how do you feel about Monster Hunter Frontier Z's announcement? Do you wish it was being released abroad? Do you have hope for a Monster Hunter Frontier Ultimate eventually being released in the United States? Let us know in the comment section below and be sure to check out the full trailer above.