Playstation Now Streaming Service Launches on PC Today

After its announcement only a week ago the new streaming service offered by Sony, Playstation Now, has gone live as of today. This service allows players to stream over 400 Playstation 3 games directly to their Playstation 4, Windows PC, or Mac computers. The service is a $19.99 monthly fee, and is much like how Netflix and other streaming services operate. They have also offered a free 7 day trail, and an introductory offer that provides the service for the annual cost of $99.99.

With the launch of the service today Sony has added some new popular games including Tomb Raider, Borderlands, and Ni No Kuni, Mafia II, Sid Meier's Civilzation Revolution, and Heavy Rain. They have also announced Castlevania, Harmony of Despair, for an early October release, and have stated that they will be adding more games on a monthly basis.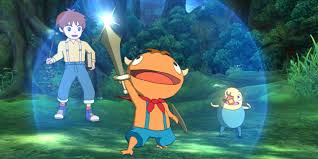 Sony has also announced the release of a new DualShock 4 USB adapter that will allow users of this service to utilize the controller while playing these games. This device, which resembles a small USB drive, will work for Windows PC. It can also be used with the PS4 remote play app on the Windows store. This adapter is scheduled for release in early September, and pre-orders are available.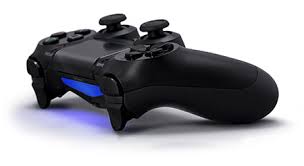 While this service is an exciting new feature that Sony is now offering it is not without its downsides. First of all this is a streaming service which means that any of the games that you play are not downloadable, and require an active internet connection to use. This will be very taxing on users who have minimal internet service plans. Also while the required specifications for using the service on your PC are not too high, this will exclude some fans who have decided to instead focus their cash on purchasing the very expensive Playstation 4. Please check below to see these specifications before you purchase to ensure that you will be able to use it.
Windows 7 (SP1), 8.1, or 10
3.5 GHz Intel Core i3 or 3.8 GHz AMD A10 or better
300 MB or more, 2GB or more of RAM
Sound Card
USB port
So are you excited for the Playstation Now? What games can you not wait to stream on your computer? Let us know in the comment section below!